Welcome to the 2nd GPCRs - Targeted Drug Discovery Summit 2023!
Unlocking the Next Wave of Clinically Relevant GPCR Targets
Returning for the 2nd year, the GPCR-Targeted Drug Discovery Summit is the only industry-led meeting of its kind dedicated to congregating the most forward thinking biotechs, established large pharma, and key academic opinion leaders committed to discovering and validating the next wave of GPCR targets across a breadth of indications.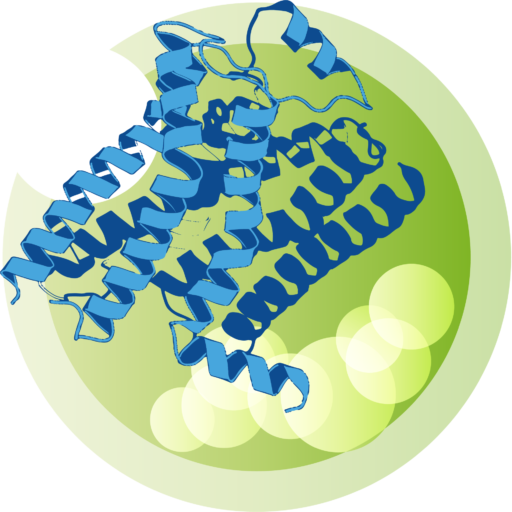 Welcoming a whole host of exciting new GPCR-focused biotechs onto the agenda, with presentations from Septerna, Tectonic, DJS Antibodies, OKYO Pharma, and On Target Therapeutics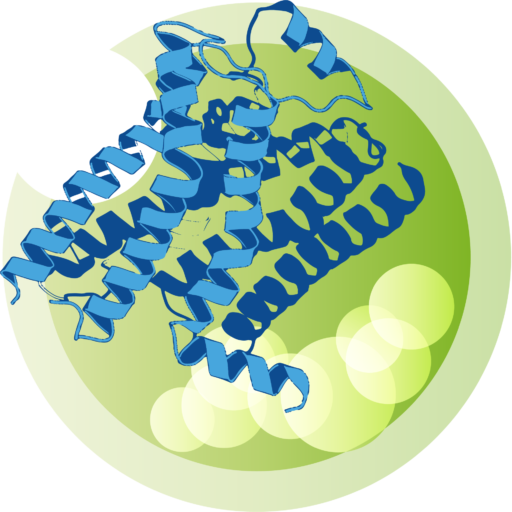 Increased emphasis on allosteric modulation with 5 talks dedicated to highlighting novel methods of integrating this new 'modality' and the potential it holds as an alternative to agnostic and antagonistic targeting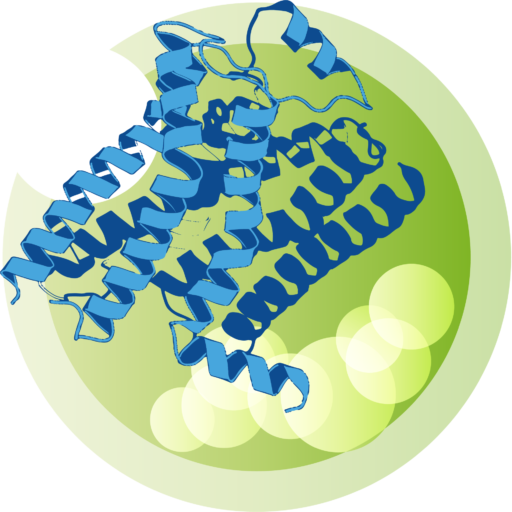 A brand-new workshop day featuring 3 workshops; workshop A on specific, lesser explored GPCR receptors (adhesion and chemokine) led by 2 key academic leaders, workshop B on allosteric modulation with 3 expert leaders, and workshop C, a deep dive into what venture capitalists are looking for in the GPCR space right now
… as well as covering the most pressing challenges in GPCR-target identification with integration of novel platforms, target validation with improvements being made in in-vitro assay kits, and predictive modelling enhancements made by machine learning and computational technologies.
The 2nd GPCR-Targeted Drug Discovery Summit will equip your team with the knowhow to tackle hurdles in the orphan drug space, elevate understanding of opportunity in dark targets, bias signaling, and the various modalities currently being pursued as novel GPCR drug candidates.
"The GPCRs-Targeted Drug Discovery Summit brought together leading academic and industry leaders in GPCR biology and drug discovery - fantastic science and innovative ideas were discussed and shared"
Tectonic Therapeutic Inc
Your World Class Speakers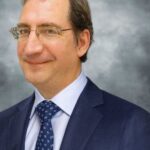 Professor of Pharmacology
UNC School of Medicine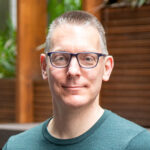 Deputy Director & CEO
Neuromedicines Discovery Centre, Monash University & Phrenix Therapeutics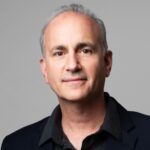 Chief Executive Officer
Septerna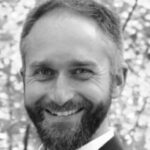 Chief Executive Officer
Salipro Biotech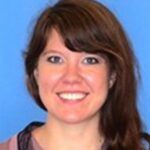 Senior Director
Eli Lilly & Company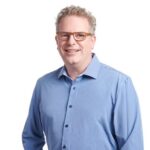 Chief Scientific Officer
Tectonic Therapeutic
Other Events In The Undruggable Series