Welcome to the GPCRs - Targeted Drug Discovery Summit 2022!
Unlocking the Next Wave of Clinically Relevant GPCR Targets
Built with biopharmaceutical industry insights, this digital conference will bring together key opinion leaders to delve deep into the challenges associated with leveraging new structural data, explore emerging technologies and accelerate hit-to-lead optimization to successfully drug the next generation of GPCR targets with validated therapeutic relevance.
With 25+ pioneering speakers from large pharma, innovative biotech, and KOLs of academia who are shaping the landscape of GPCR drug discovery for the scientific community worldwide, join us online to hear how they address the major challenges facing the industry: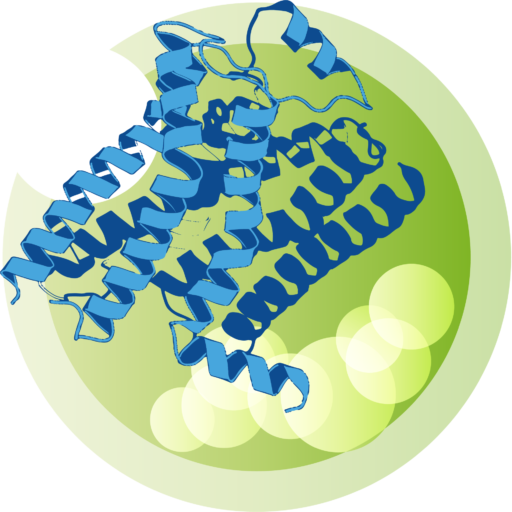 Optimize Screening & Modeling Tools to Enhance GPCR Pharmacology & Drug Design
With effective screening & modeling for successful identification of GPCR targets remaining a key challenge in the field, immerse yourself in the advanced screening platforms & technologies to streamline your GPCR drug discovery efforts, with insights from Abalone Bio, Mebias Discovery & Octant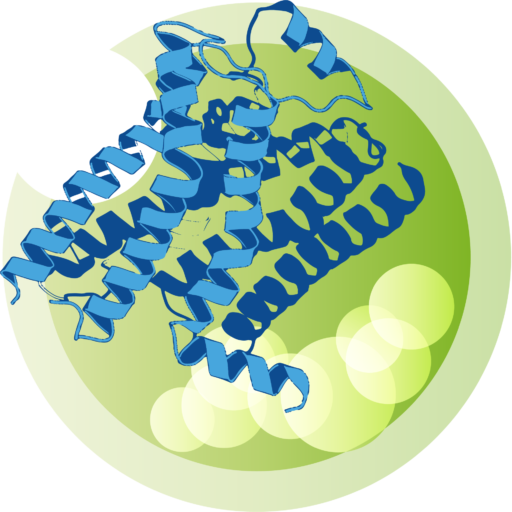 Explore the Latest Advancements in GPCR Structure-Based Drug Design to Improve Ligand-Receptor Affinity
Delve into pioneering ways to capture GPCR complexes with higher resolution to solve structures of GPCRs for which limited tool ligands are available with insights from Sosei Heptares, OMass Therapeutics, Medical College of Wisconsin & University of Toronto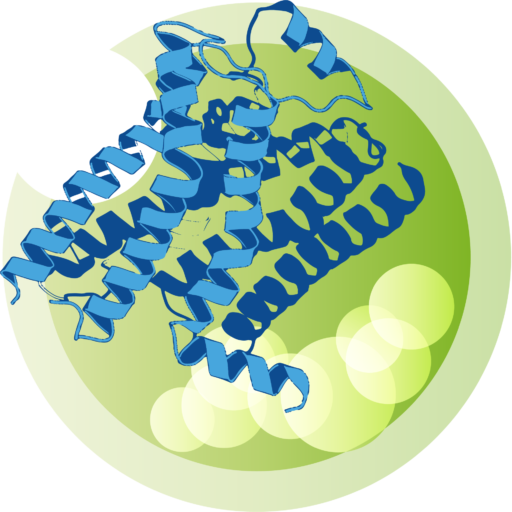 Discover the Expansion of GPCR-Targeting Modalities Beyond Traditional Small Molecules
As the industry continues to advance in GPCR therapeutics, it is becoming more important than ever to drug high value candidates with increased target specificity & efficacy. Hear expert insights into the hottest modalities from Tectonic Therapeutic, Domain
Therapeutics & Confo Therapeutics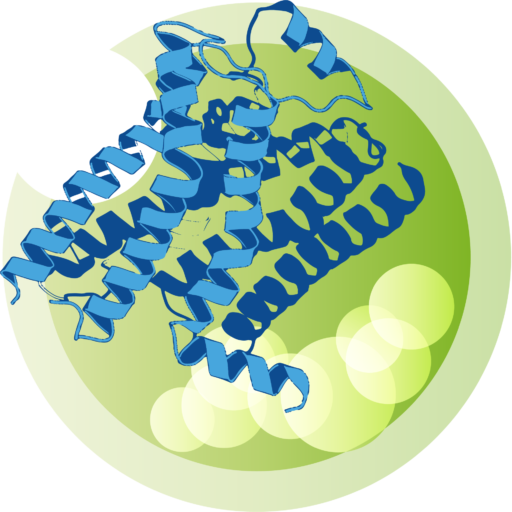 Tune into How Companies are Leveraging Human Genetics for Hit-to-Lead Optimization of More Effective GPCR Targeted Drugs
With the recent success of discovery platforms based on human genetic data for better hit-to-lead optimization, hear from companies like Orion Biotechnology & Pathios Therapeutics on the emerging strategies to inform & expedite
the drug discovery process towards clinical success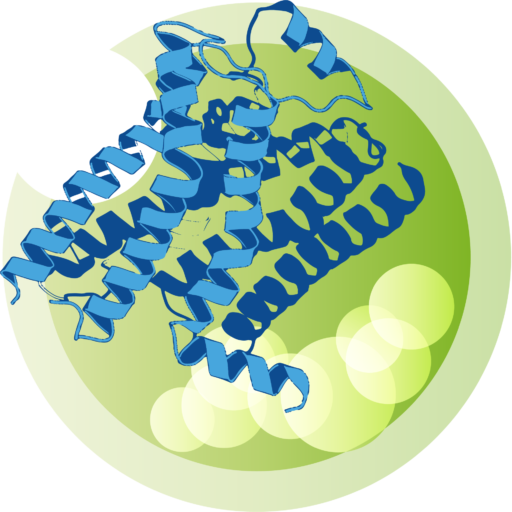 Discover Methods to Delineate GPCR Signaling Pathway Cross-talk for Novel Druggable Paradigms
Developing treatments for complex diseases requires understanding the complexity of receptor & signaling pathways. Hear first-hand from Eli Lilly & heptOME at our deep dive focus day on how to unravel the complexities of GPCR signaling mechanisms, bias signaling & allosteric modulation with therapeutic relevance
Naomi Handly
Head of Platform
Octant
"The GPCR field is incredibly wide - both biologically and in drug development. By participating in a conference like this we can find strands of common information across many diverse fields that can push our respective work forward"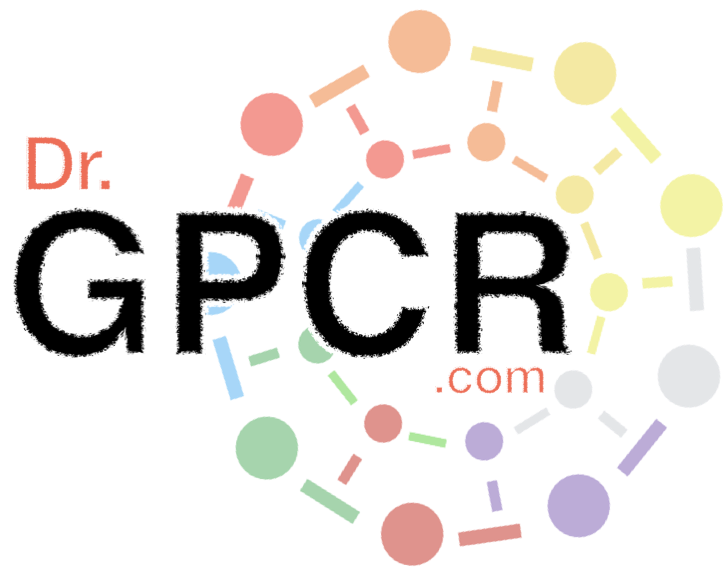 DR. GPCR
Dr. GPCR is an Ecosystem created to spread information on GPCR research and provide opportunities for various stakeholders from academia, pharma, and biotech to form meaningful partnerships and ultimately improve human health.
Other Events In The Undruggable Series