Wuxi Biortus Biosciences
Expertise Partner
Biortus is a structure-based drug discovery CRO with a mature protein focused lead generation platform including modular services in protein production, assay development, fragment screening, and structure determination in microED, CryoEM, and X-ray crystallography. Coupling our dedicated membrane protein production group to cryoEM team, we developed an efficient structure generation pipeline. Our Boston site supports 2-way sample shipment and serves as the headquarters for our off-the-shelf Protein Catalogue which includes ion channels, GPCRs, and more.

Orbit Discovery
Innovation Partner
Orbit develop and apply innovative drug discovery platforms defined by a unique peptide display engine that deliver novel, functional, biologically relevant peptide therapeutic leads. The Orbit peptide display engine is uniquely able to address cell-based targets and thereby screen targets in relevant contexts. Peptide leads are key starting points for the development of peptide, peptidomimetic and small molecule therapeutics as well as bioconjugates for cell targeting and cargo delivery.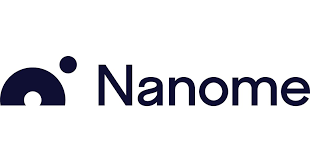 Nanome
Exhibition Partner
Nanome is the ultimate interface for scientific discovery, starting with molecular data. Top R&D labs conduct cutting-edge research and make billion-dollar decisions in Nanome. But, Nanome isn't just for experts, it's also used by students and amateur scientists studying chemistry and biology. Anyone can build 3D molecules or simulate an entire protein made of hundreds of atoms, all in one collaborative environment. Transform the way you learn, design, and communicate molecular structures with Nanome. Available on the new Meta Quest Pro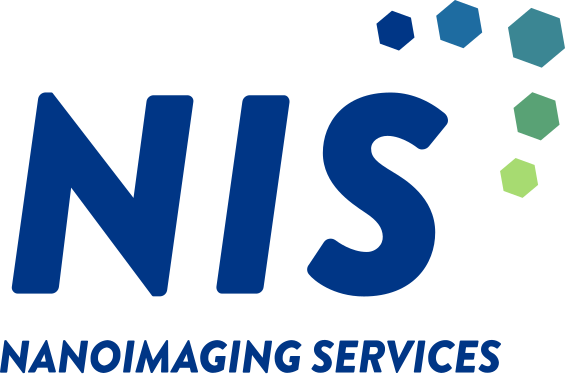 NanoImaging Services
Exhibition Partner
Visualizing biomolecular structures through cryo-EM studies can provide insight into multiple stages of the drug development process, from target identification through manufacturing. As the industry leader in cryo-EM, with more cryo-EM scientists and TEM microscopes than any service provider in North America, NanoImaging Services is a CRO specializing in harnessing the power of cryo-EM to enable structure based drug design of a variety of targets including GPCRs, PROTAC, and molecular glue based complexes.

Promega
Event Partner
We develop and evolve technologies and instrumentation in collaboration with scientists and researchers around the globe. From simple cloning vectors used to address fundamental questions in biology to bioluminescent assays that help us monitor food safety and water quality, we work side-by-side with our partners in academic, industrial and government institutions to bring the best minds to bear on the toughest questions.