Looking to Set Up a Media Partnership?
We work with a variety of organizations and associations that share our interest in this industry. We come together to ensure our community have access to relevant information, news and services, and to spread the word about our event to people we believe it will be beneficial for. If you would like to discuss a media partnership, please get in contact: info@hansonwade.com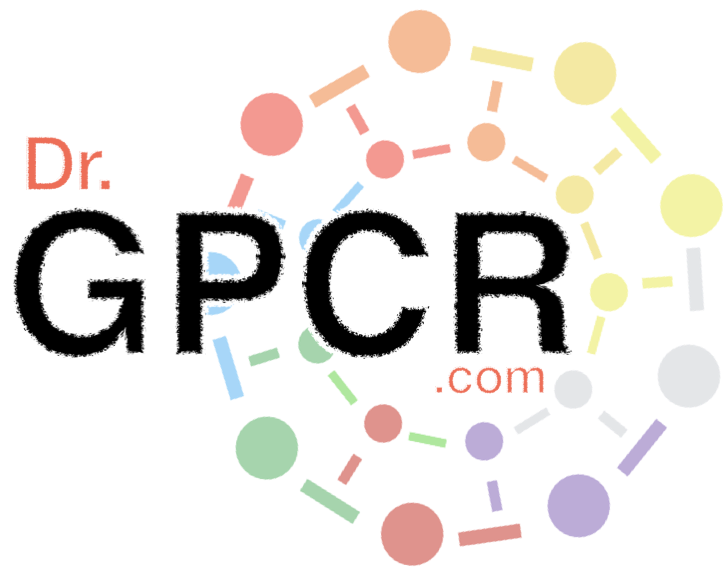 DR. GPCR
Dr. GPCR is an Ecosystem created to spread information on GPCR research and provide opportunities for various stakeholders from academia, pharma, and biotech to form meaningful partnerships and ultimately improve human health.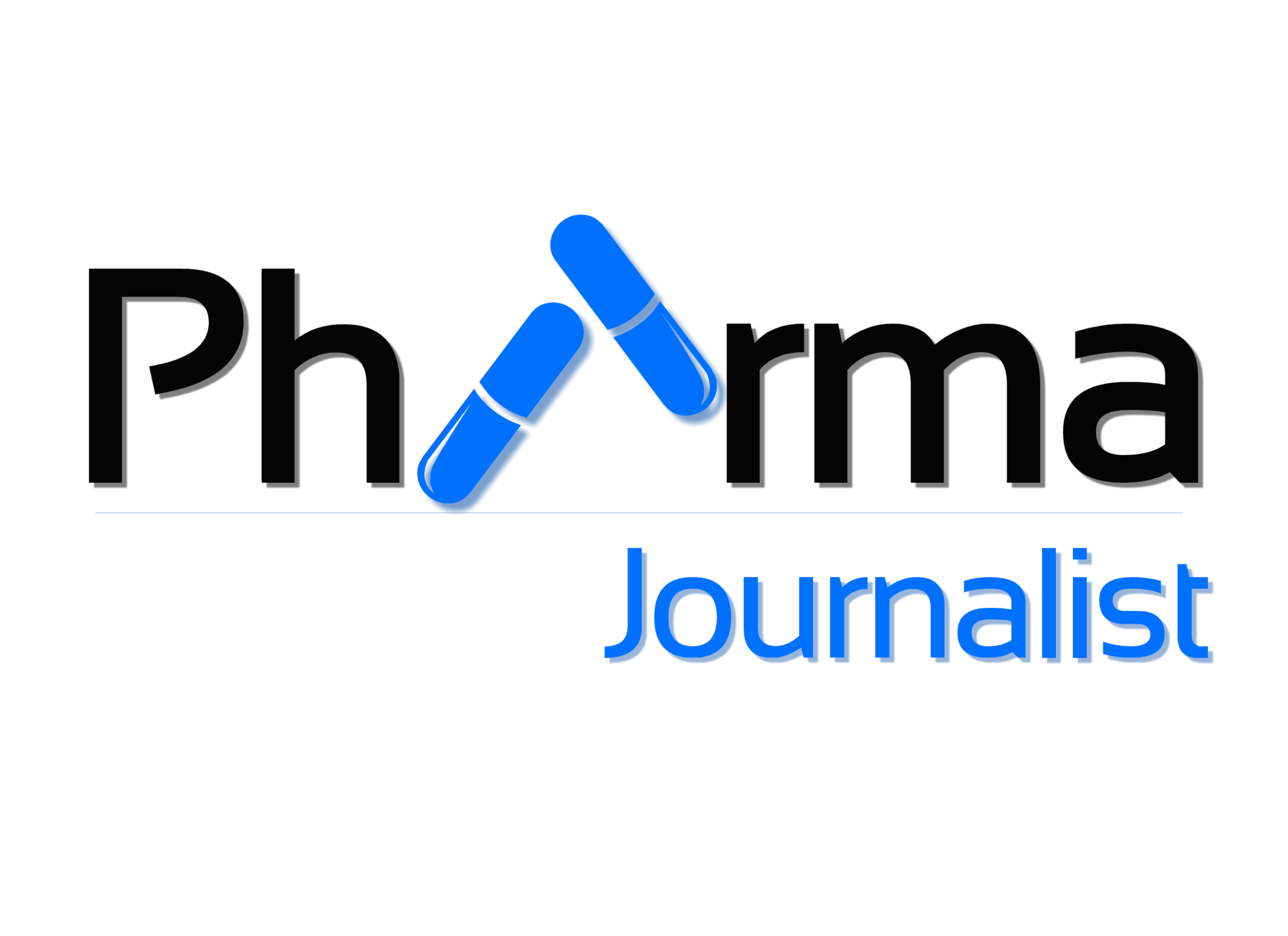 Pharma Journalist
Pharma Journalist is a paramount B2b online magazine platform exhibiting targeted and succinct information concerning the world of Pharmaceutical Industry therefore keeping a tab on the updated and latest updates and trends concerning the field.
Our widespread and market specific content write-ups cater to Industry professionals intending to keep pace with this dynamic and revolutionary industry. Articles like latest news, trends, analysis, market reports, press releases, whitepapers , case studies, etc, enable further insight as well as an in-depth interpretation of industry trends. 
Our editorial staff is committed to disseminating concise facts and information to its readers and subscribers by collating credible information from known sources and decoding them  in the form of innumerable content pieces. Ranging from objective facts to subjective, analytical studies enables a holistic view of the topics scouted for.
It is noteworthy that Pharma Journalist which is a product of Kellen Media also offers a plethora of online marketing services aiding companies and organizations to reach out to targeted audiences based on the geographical and demographic profiles ensuring enhanced reach and visibility garnered for their products or events paving way for accentuated brand awareness
Pharma Tech Outlook
Pharma Tech Outlook is a monthly publication that has been a pioneer in bringing forth real-world solutions, news, product trends, solutions and many more to the subscribers. The unique learn-from-peers approach is creating a difference since the decision-makers are constantly sharing their experience, wisdom and thought leadership with each other. Pharma Tech Outlook has contributors from the most established organizations and institutions who have been presenting their viewpoint using this unique print platform. The magazine has been incorporated by some of the seasoned industry experts and has been at the forefront of presenting a comprehensive and detailed view of the technology arena. Pharma Tech Outlook aims at contributing to the transformation of innovations into services as well as creating a healthy and productive ecosystem.